We strive to provide a compassionate and friendly care
Dialysis Centers Affiliations
DaVita Med Center, DaVita Westpark, DaVita Southfield, DaVita South Shore, Global Dialysis, Quality Dialysis.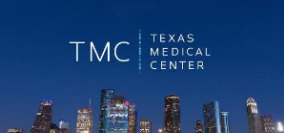 CHI Baylor St. Luke's Hospital, The Methodist Hospital, Kindred Hospital, Memorial Hermann Hospital, HCA Hospital, TIRR Memorial Hermann.
Welcome!
Find the right solutions to your medical needs with services from Dr. Abaya. We specialize in providing care to patients with kidney diseases, hypertension, diabetes mellitus, kidney transplantation, dialysis (hemodialysis and peritoneal dialysis) and internal medicine with a unique approach to helping you reach your specific health goals.
Address: 2517 Dorrington St.
Houston, TX 77030.